"MÁD, pearl of the Tokaj wine region"
The village of MÁD has grown to become one of the cultural and gastronomic hubs of the Tokaj wine region. Even while keeping with tradition, world-famous local wine and handicrafts are produced to satisfy modern needs.
Nestled in Borsod-Abaúj-Zemplén County
, the small settlement of Mád has recently – notably starting autumn 2014 – seen new investments in uniquely premium services, appealing to public and media attention alike on a national level.
From a regional marketing point of view, we initiated integrated communication activities focused on individual developments, highlighting MÁD as a treasure trove of Tokaj-Hegyalja regional gastronomy and culture.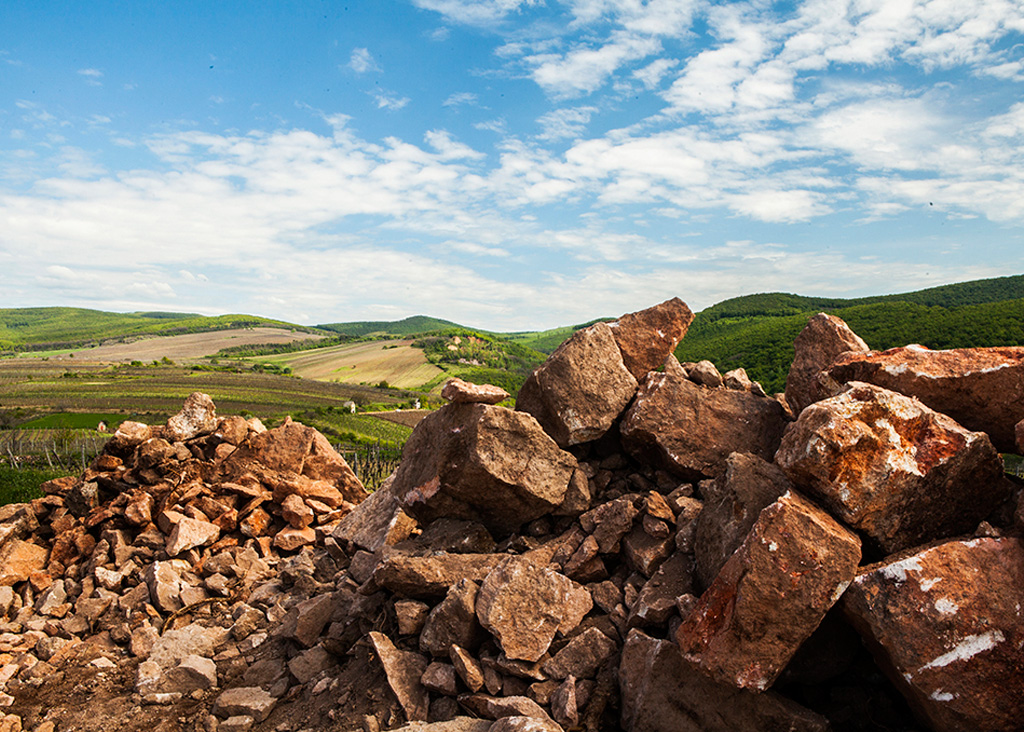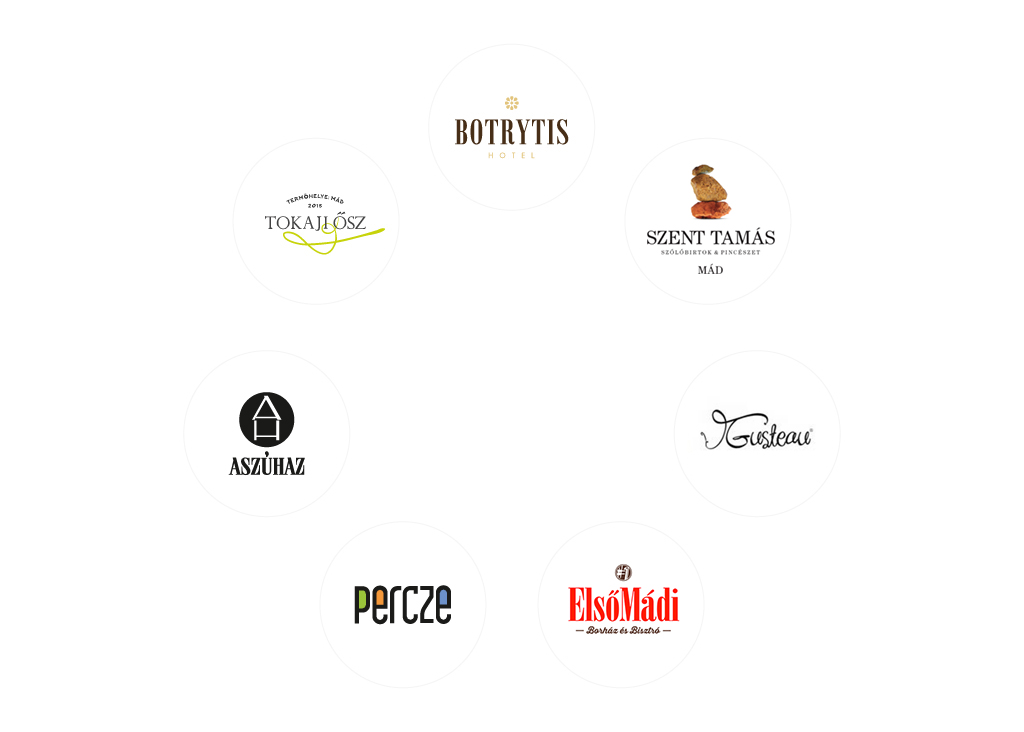 POSITIONING "MÁD" AS A BRAND
For local residents and experts as well as local investors, it has been evident from the start that the village will be an essential and trendy touristic destination for Hungarians.
The aim of our PR activity was to present individual investment projects, and also how these connected through the MÁD brand, itself an important station in Hungarian and international wine and culture tourism. We highlighted individual gastronomic and cultural components to make the village and its development more attractive in all branches of our media communication and PR activities.
CREATIVE REGIONAL MARKETING
In developing our PR strategy, we realized the importance of implementing an integrated mentality, not only in how raising public awareness of exciting individual services enhances regional and locational recognition, but also vice versa: how enhancing the region's reputation directs public attention toward these investments.
Our aim was for MÁD itself to become a product, one that people recommended to one another the same as they would a premium Tokaji wine – whether that product be a relaxing weekend at Hotel Botrytis boutique hotel, recommended by a young couple taking a rest there, or the interactive winery exhibition at Aszú House recommended by a visiting family.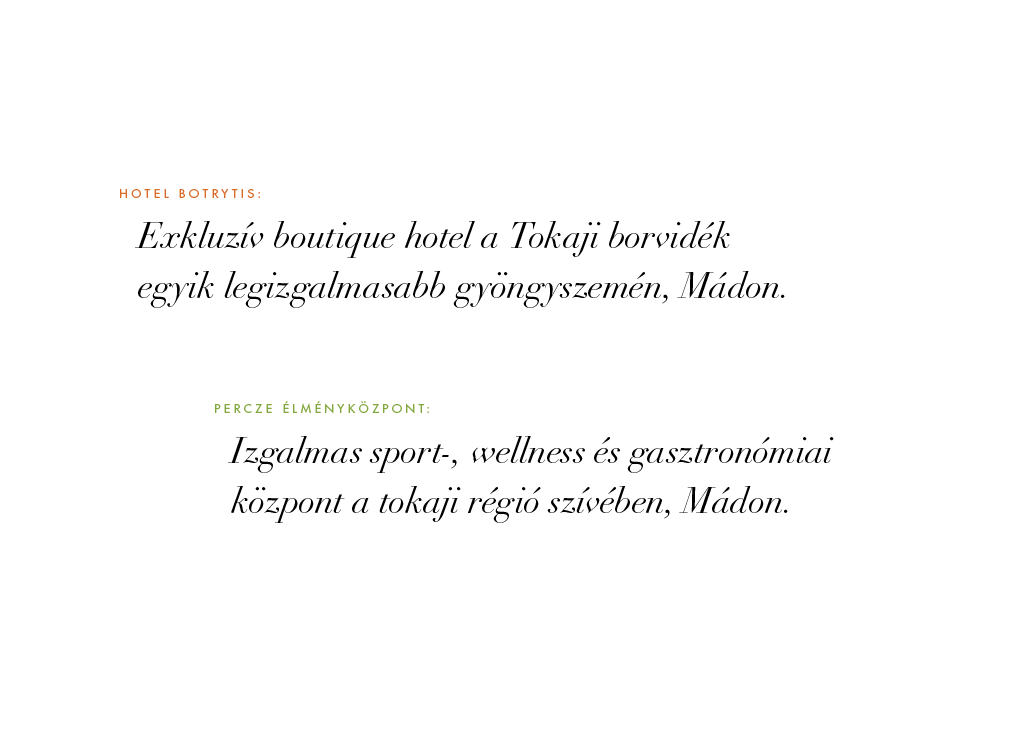 PR COMMUNICATION OF THE MÁD UMBRELLA BRAND
The MÁD umbrella brand has an obvious edge in communication, considering how individual local services are complexly interdependent. This complementary consciousness was reflected in communication. Just as services support one another in practice, brands and their associated contents and visual components form synergies in brand building.
The MÁD umbrella brand was also supported by the slogans used for promoting individual investment projects, with regular reference to the village. For example, "Hotel Botrytis: Exclusive boutique hotel located in Mád, pearl of the Tokaj wine region", or "Percze Adventure Center: thrilling sports wellness and gastronomy center of Mád, the heart of the Tokaj region".
We released gripping, colorful and insightful reports about Mád, its values, achievments and latest investment projects, utilizing other integrated campaign elements including high qulity image promotion and visual components.
The communication campaign centering on the MÁD brand story was built around the activities of Hotel Botrytis, Percze Adventure Center, Aszú House, Szent Tamás Vineyards and Winery, First Mád Winehouse, and Gusteau Culinary Workshop respectively.  
We used the idea of "MÁD, pearl of the Tokaj wine region" to connect these different brands offering culinary and recreational enjoyment in our integrated communication. One of our trademark adjectives was the word "premium".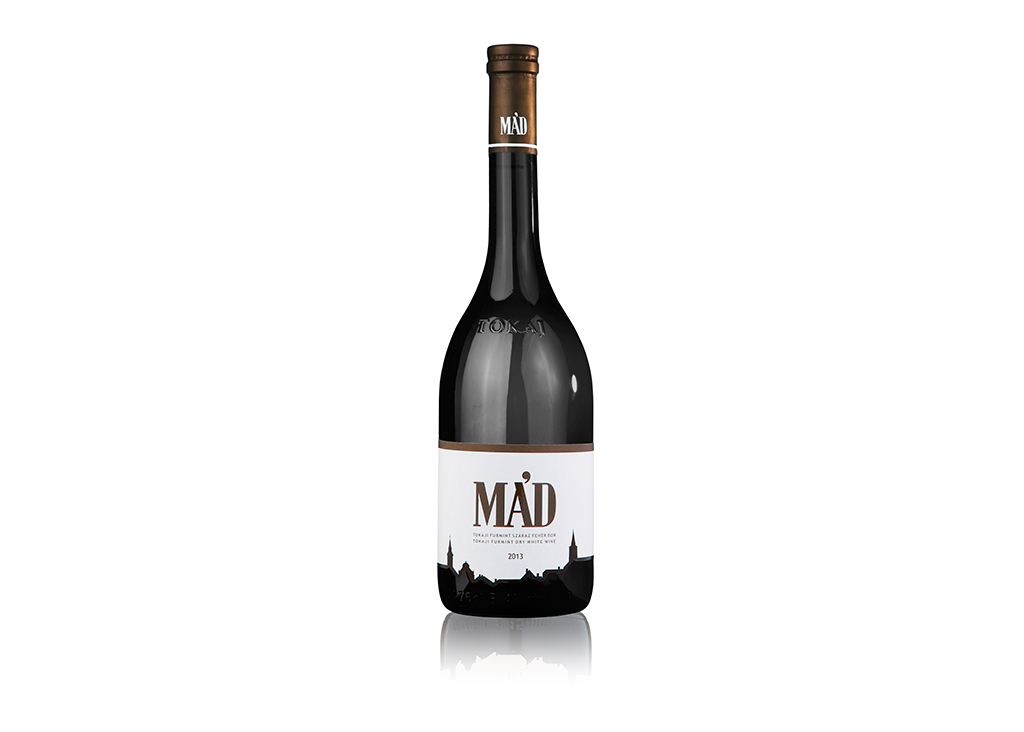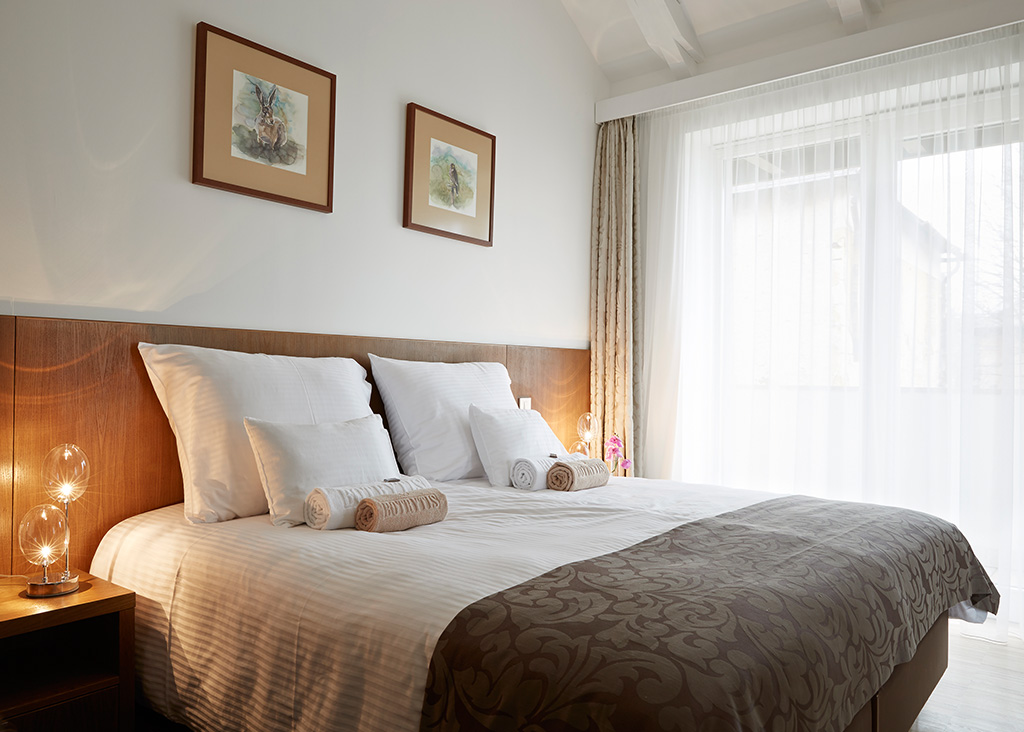 Hotel Botrytist was positioned as a premium category boutique hotel in our integrated media campaign. In our key messages we emphasized how the hotel satisfies exclusive requirements in that most exquisite pearl of Tokaj wine region, Mád. Thereby it is the premium accommodation for Tokaj wine tourism as well as Mád regional tourism, as a state-of-the-art and fully equipped hotel facility. We reached a target group of over 1,5 million through media alone.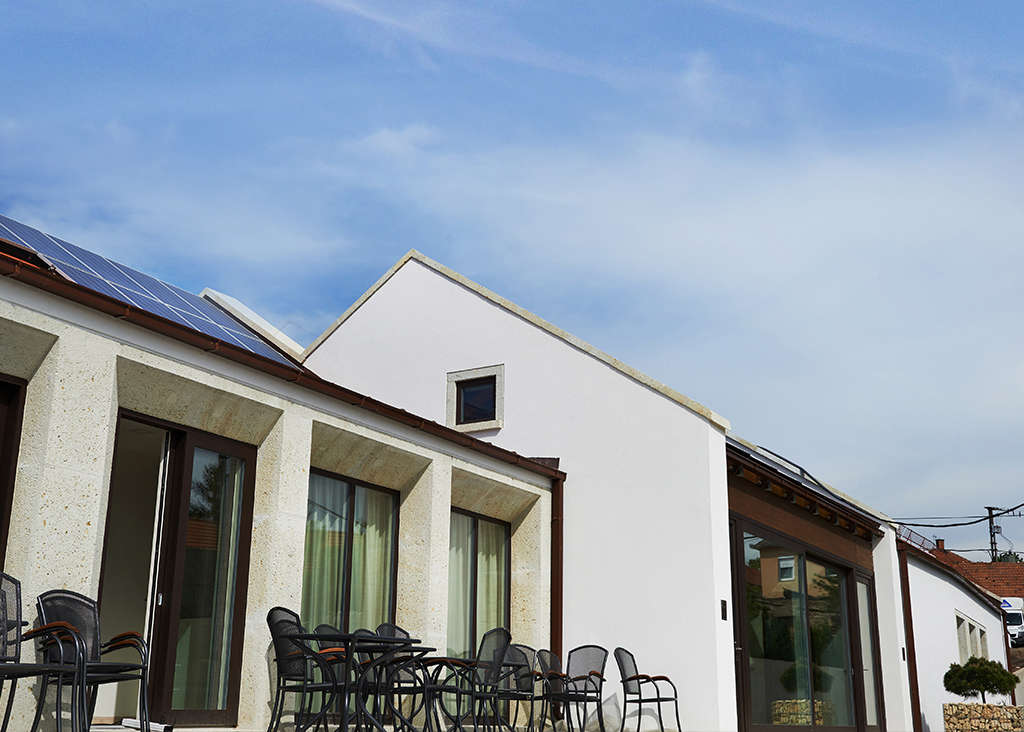 Aszú House was positioned as one of he latest gastronomic and cultural sights of MÁD, where visitors are treated to interactive programs accessible to all age groups, as well as special virtual infotainment games and presentations of educational value. We had integrated several other MÁD "stories" in Aszú House media features, reaching a target audience of over 2 million.
Percze Adventure Center was presented to target groups as a highlight of Tokaj-Hegyalja local cultural tourism, a captivating sport, hiking and wellness center and the latest must-see in MÁD, distinguished by its characteristic local ingredient based gastronomic services. Our media mix of national and regional print, online and radio media for intensely promoting the MÁD brand story had our messages reach over 1 million people, with further additional boosts to our campaign through social media.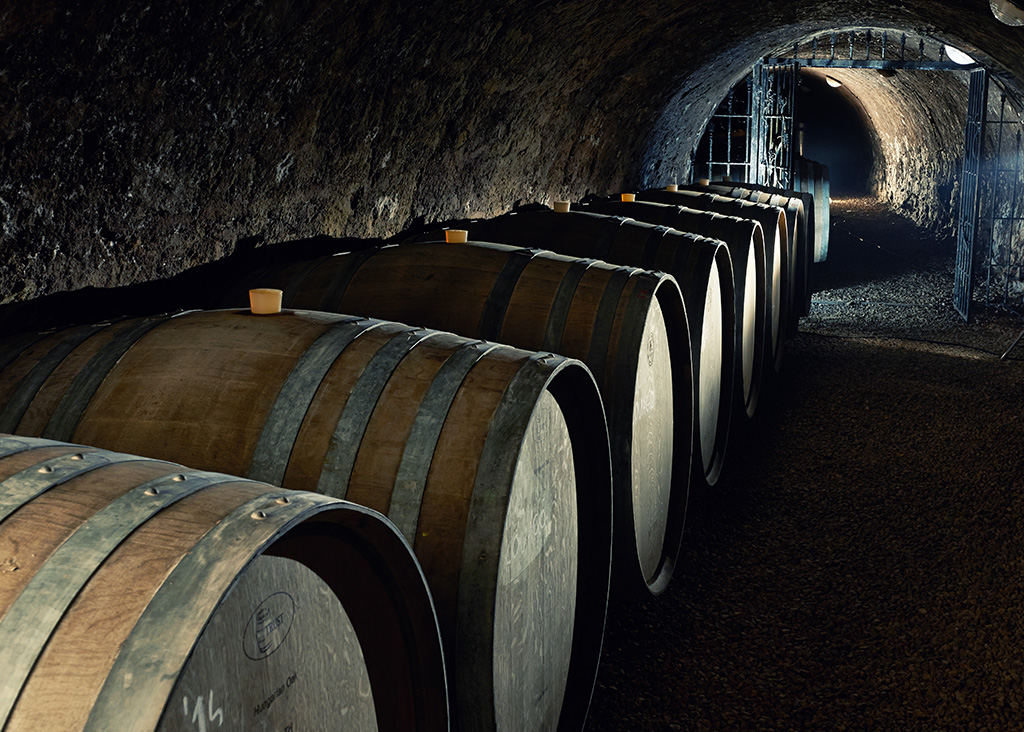 SZENT TAMÁS VINEARDS AND WINERY
In our press communication supporting Szent Tamás Vineyards and Winery and their marketing, we emphasized how this locally centered winery plays a ground breaking role in MÁD's rise to becoming a regional gastronomy and culture center in the Tokaj wine region today. We called attention to the winery's main activities: the creation of their iconic Tokaji bottle, the visit of world famous Master of Wines to MÁD, the "Decanter Awards" gold medal awarded to Dongó Furmint, or the interview with the Winery's head enologist and famed Tokaj bottle designer, artist Géza Ipacs. Meanwhile we kept up the brand building work for MÁD even as we widened the integrated campaign's scope.
The 12th Tokaj Autumn welcomed visitors in 2015 to MÁD, parading premium wines and fine dining between September 18- 20. The annual wine gastro event's PR and social media communication was also handled by MITTE, and could therefore be successfully channeled into the mounting MÁD umbrella brand campaign. Our event communication generated nearly 30 media releases in thematically relevant gastro, tourism and culture outlets, while active Facebook site management brought the Tokaj Autumn official site nearly 1000 followers. Organic reach was achieved to over 52 thousand, and average organic post reach was also up to 2000. Tokaji Autumn's communications included Szent Tamás, Gusteau and other relevant MÁD content components, down to the exclusive Mád dirt lanes.
In every subsidiary campaign phase, the image concept aligned to the established style of the MÁD brand. As an independent component, the image concept also represented the profile, messages and premium quality of each respective service and brand. From microimage through merchandise to image films, we aimed to achieve harmony with project interiors in the design of our marketing and promotional tools. We also endeavored to fit the entire enticing image structure to enhance the appeal of MÁD brand, and the positive communication of MÁD village.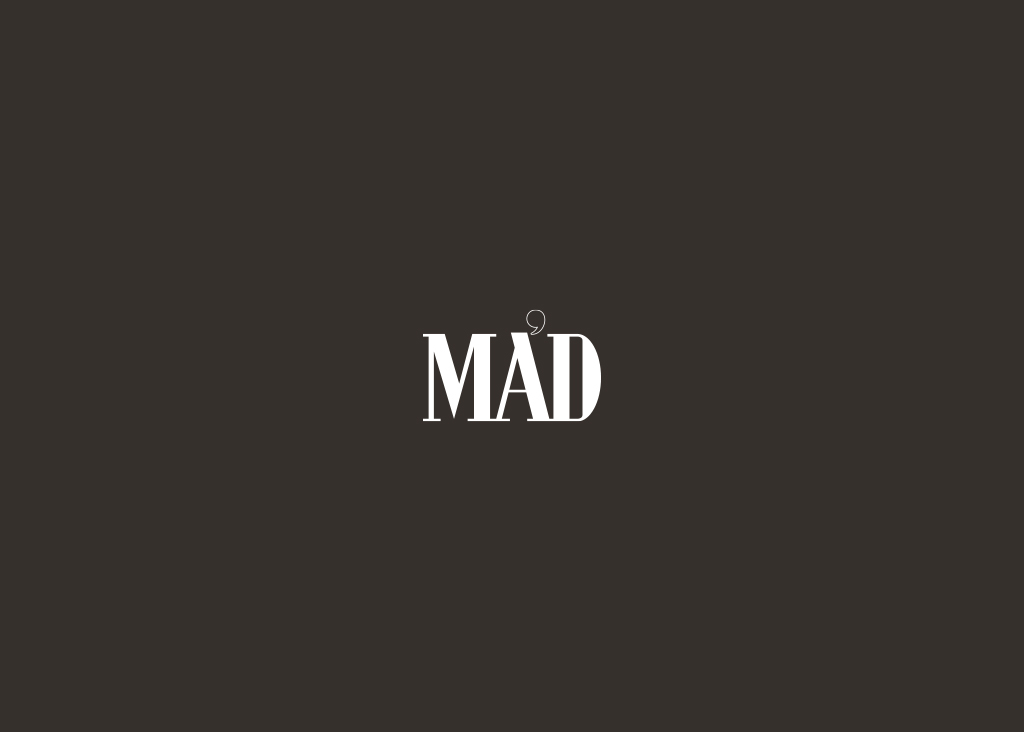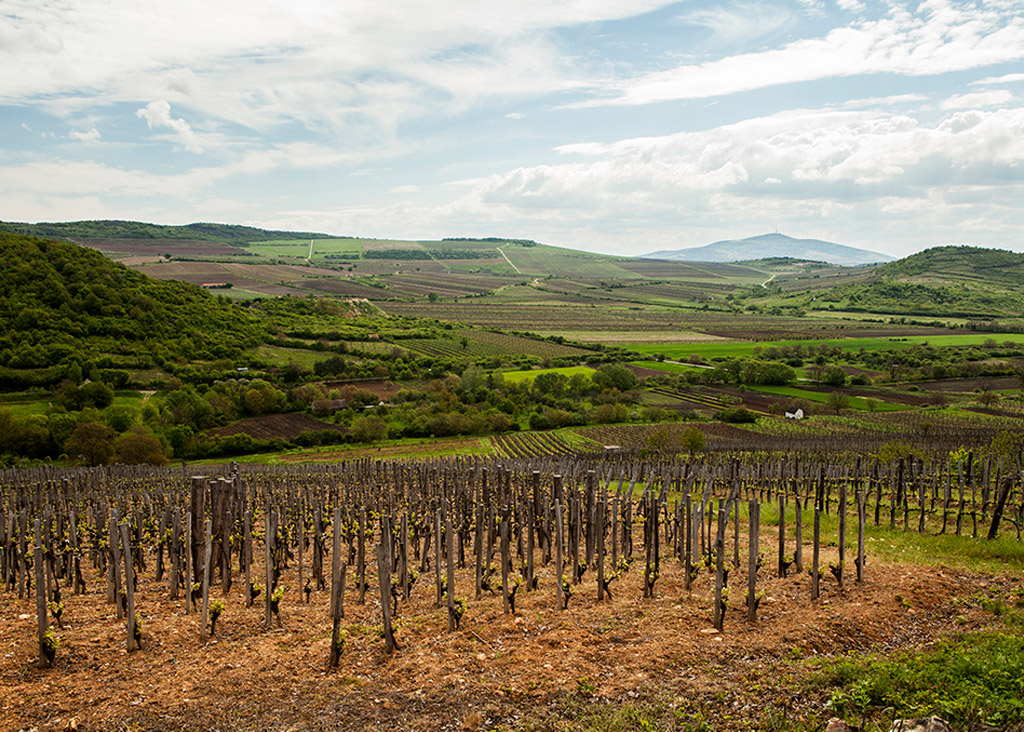 During the integrated campaign we successfully reached out to the targeted segments of touristic, lifestyle, wine, gastro, cultural, regional, architectural, and public media segments, besides the general population. The combination of wide content scale and sustainably high prestige interfaces boosted MÁD media attention considerably, thanks to compley brand story construction through PR activity.
With the media communications of Hotel Botrytis, Aszú House and Percze Adventure Center alone, we reached a target audience of 4,5 million. Adding further MÁD brands, our reach estimate approaches 5 million, with a mix of some 50 extra print, online, RTV, and outdoor releases.
Between 2014 and autumn 2015, we conducted a PR-guided integrated campaign combining messages from a variety of investment projects, most of them in their initial stages, with those of established brands. Combined, these contributed to the construction of the MÁD brand, as well as providing support for the MÁD brand communication process.
MÉDIASZEGMENSRE KITERJEDŐ SAJTÓKAMPÁNY
EGYEDI MÁRKA ÖSSZEKAPCSOLÁSA EGY ERNYŐMÁRKA ALÁ