Partner, Strategy & Communication

Communication expert and trend researcher. He studied Art Theory, Communication and Public Life Studies. He has gained many years of comprehensive experience in the cultural, political, economic and non-governmental sectors in the areas of journalism, education, PR and marketing strategy planning and implementation. As MITTE's Managing Director and Strategic Director, he is responsible for business development and corporate strategy, synchronising his work with that of the Creative Director.
Partner, Branding & Creative

Brand Consultant and Visual Communications Specialist who works in the cultural, economic sectors and the creative industry with nearly 10 years of professional experience and 5 years spent as a university lecturer. He obtained his degrees in Visual Communication, Photography and Design Management, currently doing his doctorate. As Creative Director, he is in charge of creative planning, brand building and participates in creating strategic and research materials, synchronising his work with that of the Strategic Director.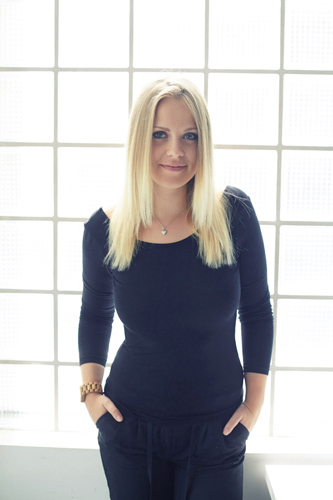 Lilla carried out her bachelor studies as a sociologist at Eötvös Lóránt University. After that she obtained her master's degree as a communication specialist at the Corvinus University of Budapest, and she learned the profession of journalism during an Erasmus program in Turkey. She has been acquiring rich experience for 4 years in the field of PR and Communication, both on client and agency side. After this period she started to work for MITTE, where as an Account Manager she is responsible for client management, campaign planning, content writing and preparation tasks.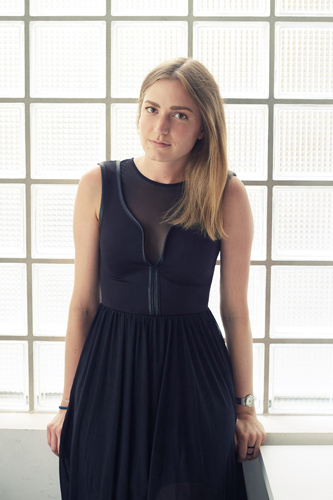 Heni carried out her bachelor's studies in the field of art history. She obtained her master's degree as an Art & Design Manager at MOME. She acquired experience at an advertising agency, in managing an emerging hungarian fashion brand, and also worked as a sales manager at one of the biggest clubs in Hungary. She has gained valuable insight into both client and agency side. As an Account Manager at MITTE, she is responsible for client and project management.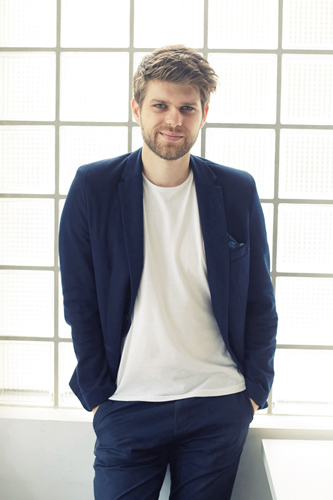 Balázs obtained his degree in Visual Communication. He has gained experience in brand development in various fields like culture, music or automobile industries. Creating visual identities is a complex design process for him: he is always planning and executing creative concepts in the light of this. As a Senior Art Director at MITTE, he is responsible for graphic design, webdesign, UX/UI design, brochure editing, along with shooting campaign photos and films.
Bori completed her studies as a graphic designer. Previously, she gained experience at working as a graphic designer at a law firm and as a freelancer. Her main interests are illustration and experimental graphic design.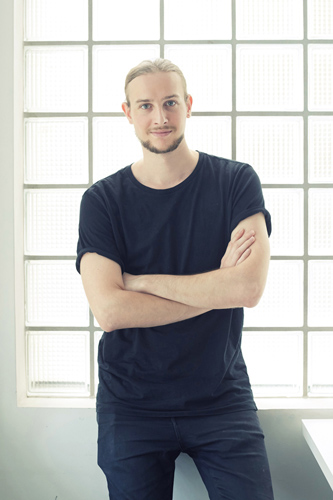 Vince completed his graphic designer studies in 2016. For his final project, he developed a typography study game for iOS, which gained international recognition in the field of application development. He gained more experience in game design, after the release of another game, which also gained worldwide recognition. His interests involves anything from illustration to UI/UX design. As a graphic designer at MITTE, he is responsible for developing and implementing creative materials.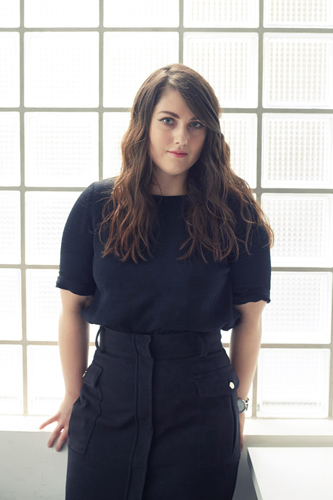 Sára is currently finishing her Commerce and Marketing studies at the Budapest Business School. She obtained her first bachelor's degree in Communication and Media studies as a PR and Spokesperson specialist. Previously, she has gained experience in the field of communication and marketing at a SME. As a Junior Account Manager at MITTE, her responsibilities are connected to brand research, account assisting, campaign and PR management.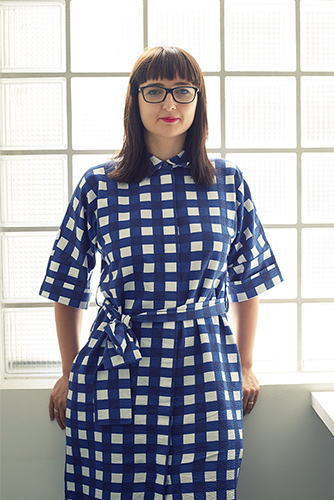 Rita graduated from ELTE as a Communication Specialist and German Philologist, then started working for PR agencies. As a digital communication and PR consultant, she has gained experience in various fields in the past 10 years. At MITTE, she works in content development as well as in strategy and campaign creation.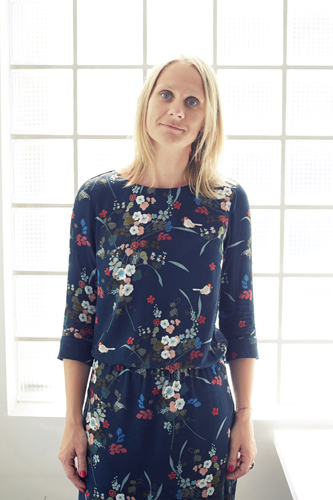 Anikó got her degrees in Communication, Art & Business Management and Hungarian Language & Literature Studies. She started her career as an editor-reporter: she had worked at the Cultural Editorial at Hungarian Television for 6 years. Later, she became the PR manager of the Palace of Arts Bupaest, responsible for event communications and PR & marketing development. She also took part in the communication of CAFe Budapest and Budapest Spring Festival. At MITTE, as an external PR manager, she supports our clients in their communication.
Kriszta earned her degrees in Sociology, then later in Art & Design management, where her main research was focused on innovation in museology and interactive application development. She is a museum educator, marketing manager and a press communication specialist. At MITTE, she is responsible for brand development and developing communication strategies.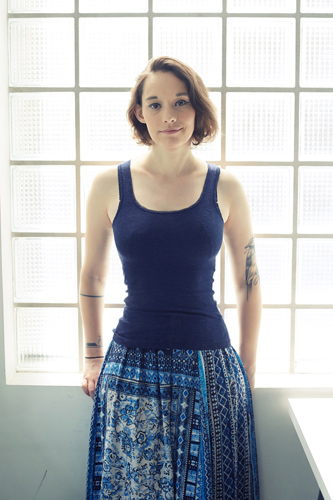 Miranda studied philosophy in her home country of England, before moving abroad in 2013. Since then, she has gained extensive experience in copywriting, brand management and content strategy – working both as a freelancer, and as a full-time employee in Budapest's active startup community. Now living in Budapest, she acts as a consultant and account manager for MITTE, specialising in client communications, brand development, and English language content management.
Eszter carried out her studies in media and professional English translation in Budapest Business School, and later in Management and Marketing at the University College of Cork. She gained experience in various fields, including SME marketing and online campaign management. In MITTE, she is responsible for account management.