Partner, Strategy & Communication
Communication expert and trend researcher. He studied Art Theory, Communication and Public Life Studies. He has gained many years of comprehensive experience in the cultural, political, economic and non-governmental sectors in the areas of journalism, education, PR and marketing strategy planning and implementation. As MITTE's Managing Director and Strategic Director, he is responsible for business development and corporate strategy, synchronising his work with that of the Creative Director.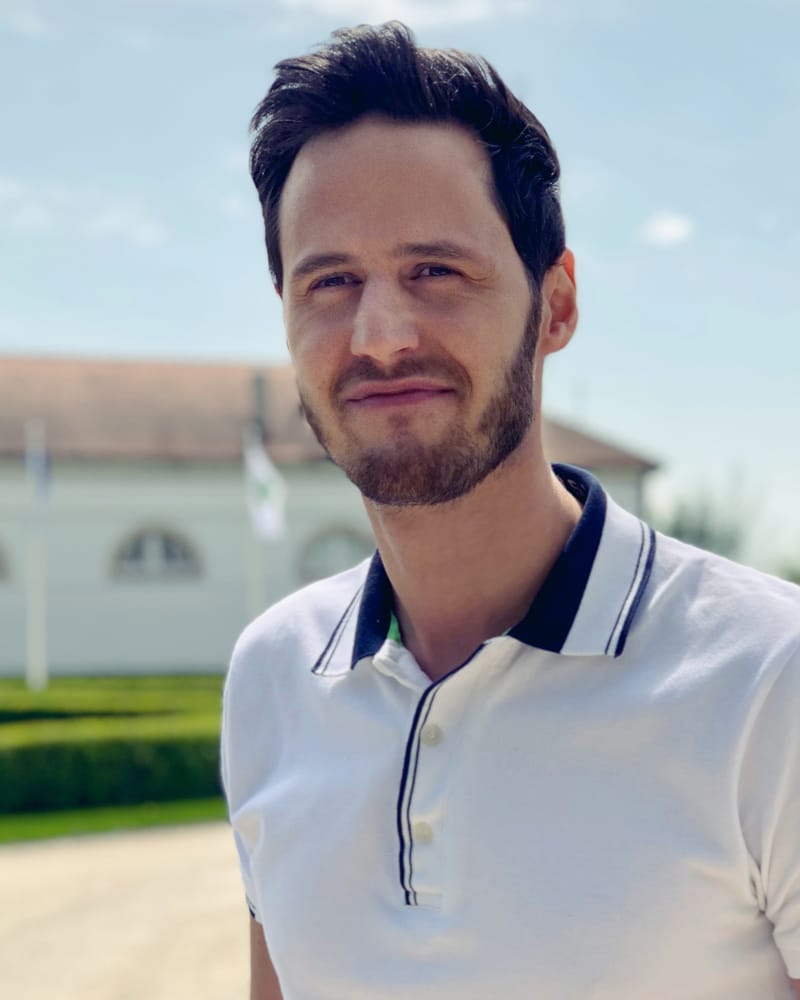 Partner, Branding & Creative
Brand Consultant and Visual Communications Specialist who works in the cultural, economic sectors and the creative industry with nearly 10 years of professional experience and 5 years spent as a university lecturer. He obtained his degrees in Visual Communication, Photography and Design Management, currently doing his doctorate. As Creative Director, he is in charge of creative planning, brand building and participates in creating strategic and research materials, synchronising his work with that of the Strategic Director.
Anikó got her degrees in Communication, Art & Business Management and Hungarian Language & Literature Studies. She started her career as an editor-reporter: she had worked at the Cultural Editorial at Hungarian Television for 6 years. Later, she became the PR manager of the Palace of Arts Bupaest, responsible for event communications and PR & marketing development. She also took part in the communication of CAFe Budapest and Budapest Spring Festival. At MITTE, as an external PR manager, she supports our clients in their communication.