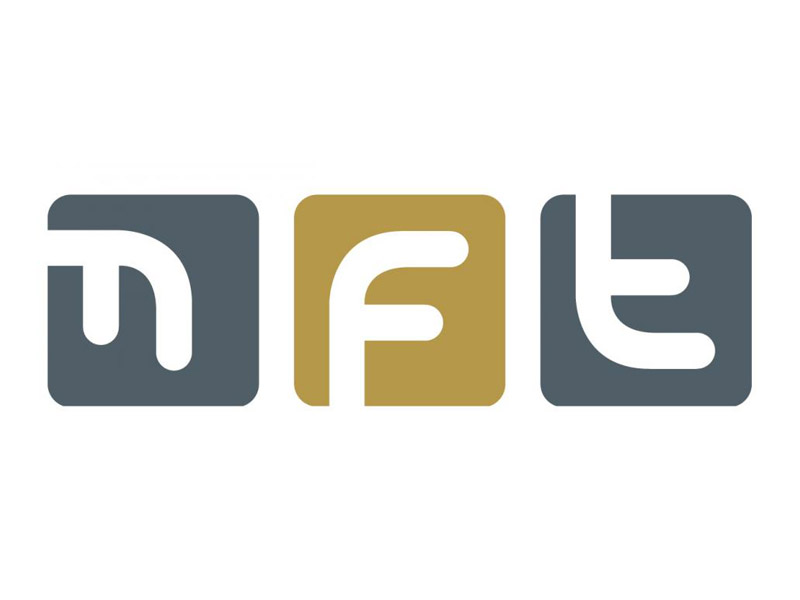 The Hungarian Design Council (HDC) is an advisory body for conciliation of interests and opinions. It monitors and evaluates the development of the situation and economic significance of Hungarian design, and develops proposals for the government's strategy for the development of the Hungarian creative industry. Its aim is to develop the Hungarian design culture and to strengthen the competitiveness of the Hungarian national economy through design-driven innovation.
The advisory and conciliation body with a three-year mandate has carried out its work in four cycles so far within the framework of a comprehensive program, covering several fields of activity, in order to develop the Hungarian formal culture in line with economic policy, innovation, environmental policy and education.
In addition to its strategic consulting responsibilities, MITTE is responsible for PR and press management tasks, and for planning and executing online, offline media campaigns. In addition to the above, they are also responsible for managing online social media interfaces and advertising.
Ads management
Communication strategy
Infographics
Közösségi média menedzsment
PR communication
Social media management