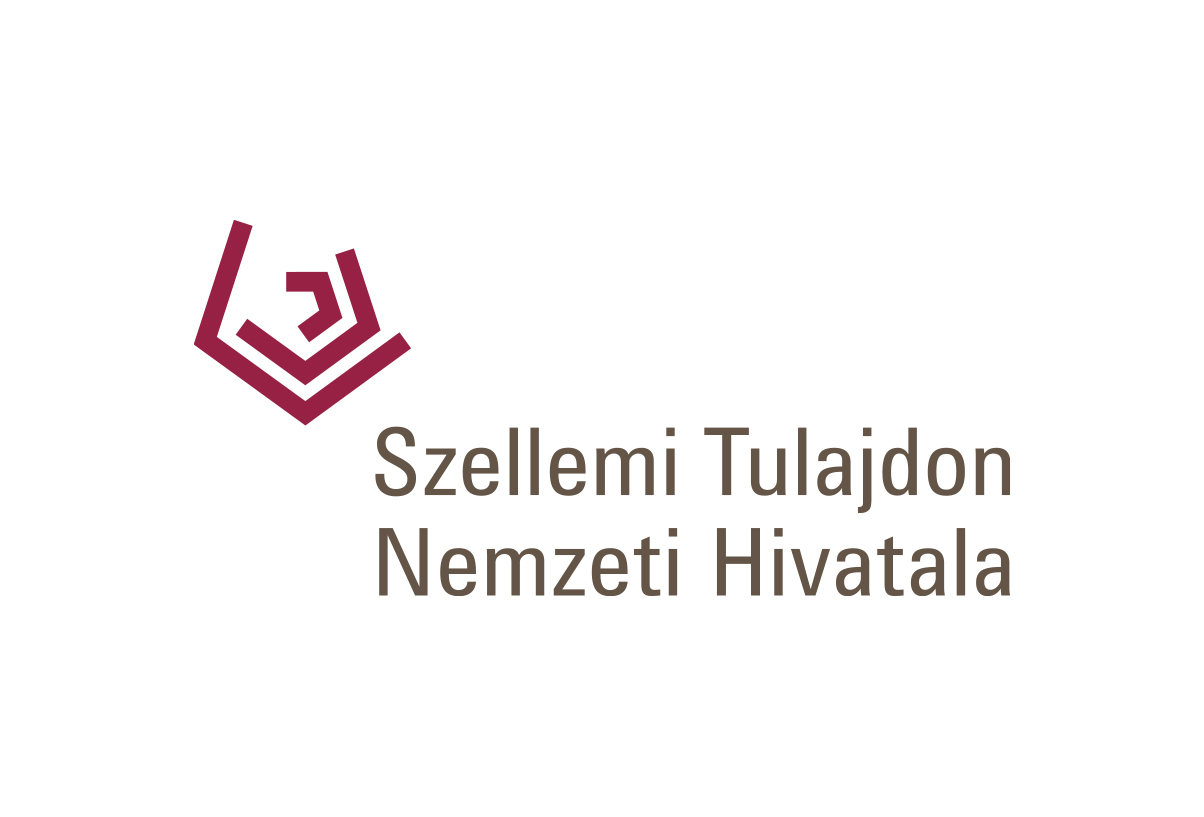 The Hungarian Intellectual Property Office considers the mission to be the operation of a modern intellectual property tool system, the effective protection of the national knowledge base and cultural assets, the embracing of creativity and innovation, the increase of competitiveness, and the support of job creation.
In addition to performing official and expert tasks related to the qualification of industrial property rights, copyright and R&D activities, the Hungarian Intellectual Property Office is responsible for state documentation and information activities in the field of intellectual property.
In addition to its strategic consulting responsibilities, MITTE PR is responsible for PR and press management tasks, and for planning and executing online, offline media campaigns. In addition to the above, they are also responsible for managing online social media interfaces and advertising.
Ads management
Communication strategy
Infographics
Landing page
Online marketing
PR communication
PR-kommunikáció
Social media management
Web